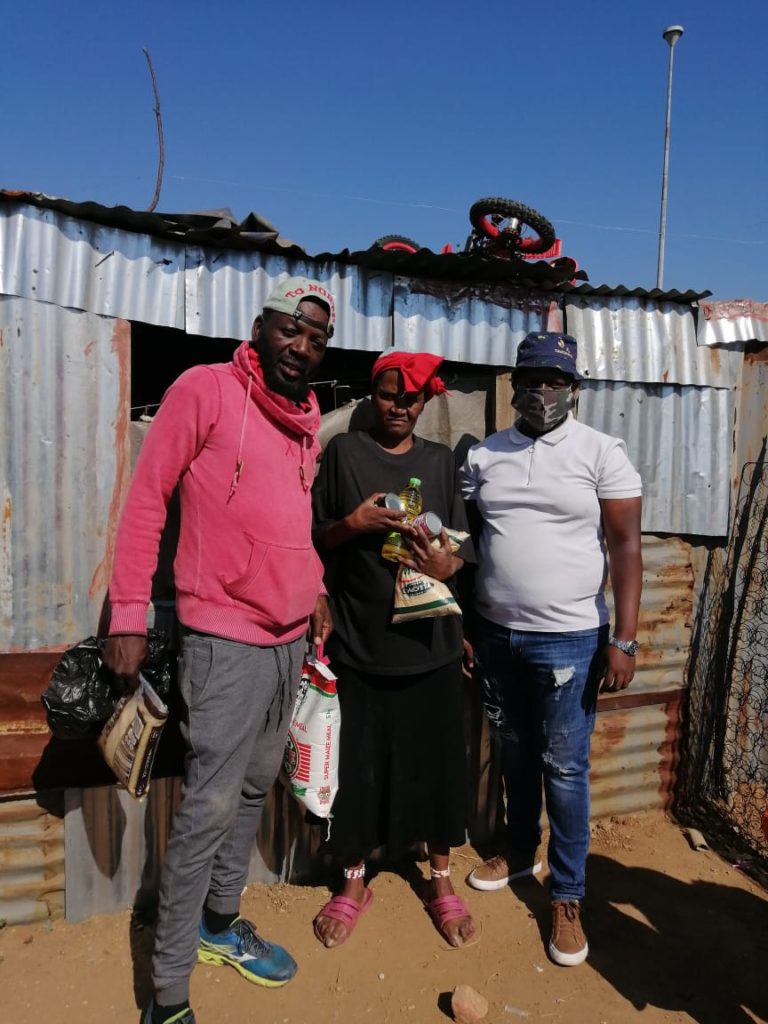 Help provide essential items to those that are in need.
We here at NOMZAMO PARK desperately need your assistance in helping us provide urgent needs.
Please visit the donate page to learn more about how you can assist financially and where to send items. Please view our list of urgent needs on this page for helping in ways other than financial contributions.


URGENT NEEDS
We are constantly in need of clothing, food and medical supplies. Please look below for a list of additional Urgent Needs.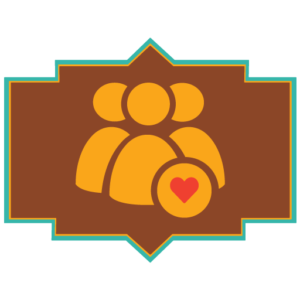 Food
Food is a constant need at the camp in order to help avoid hunger and malnutrition.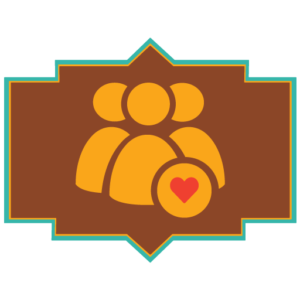 Pickup Truck
To help generate income, we are looking to purchase a used pickup truck to help deliver goods.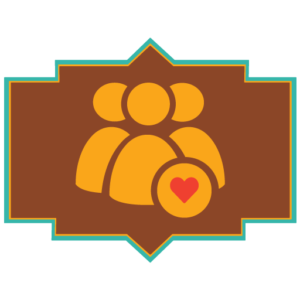 Computers
Having basic computers helps provide learning and education to the camp's children.
With the help of your assistance we have been able to achieve the following goals.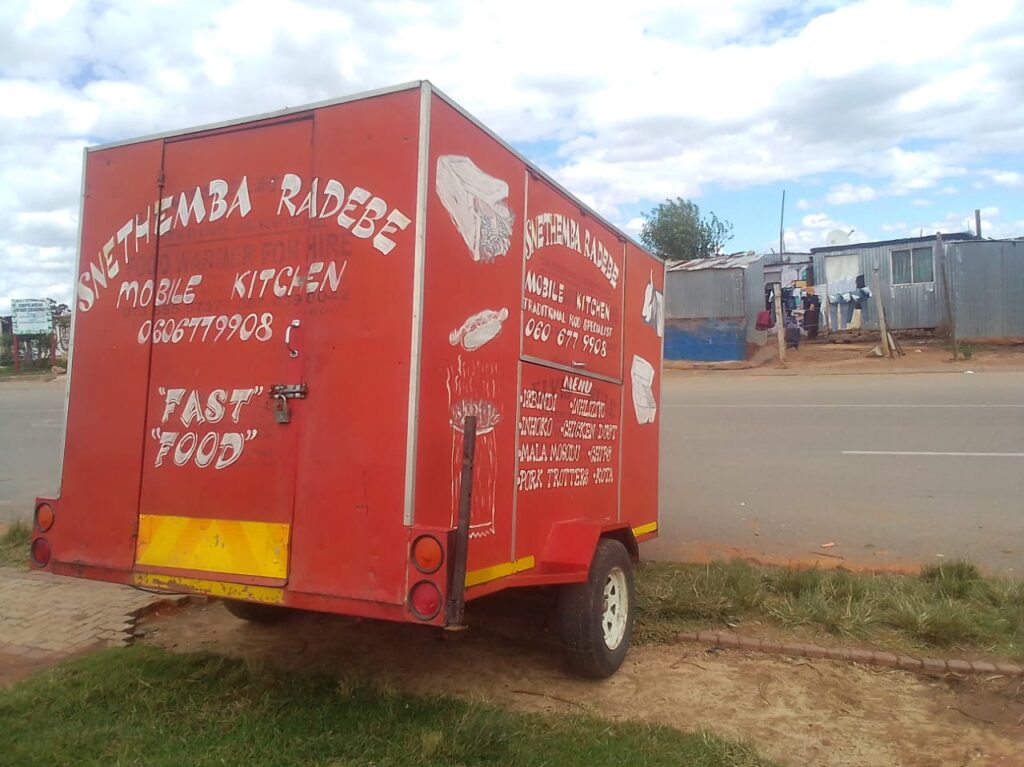 Food Truck
Thank you for support. We have been able to purchase a food truck in order to help offer meals to our camp.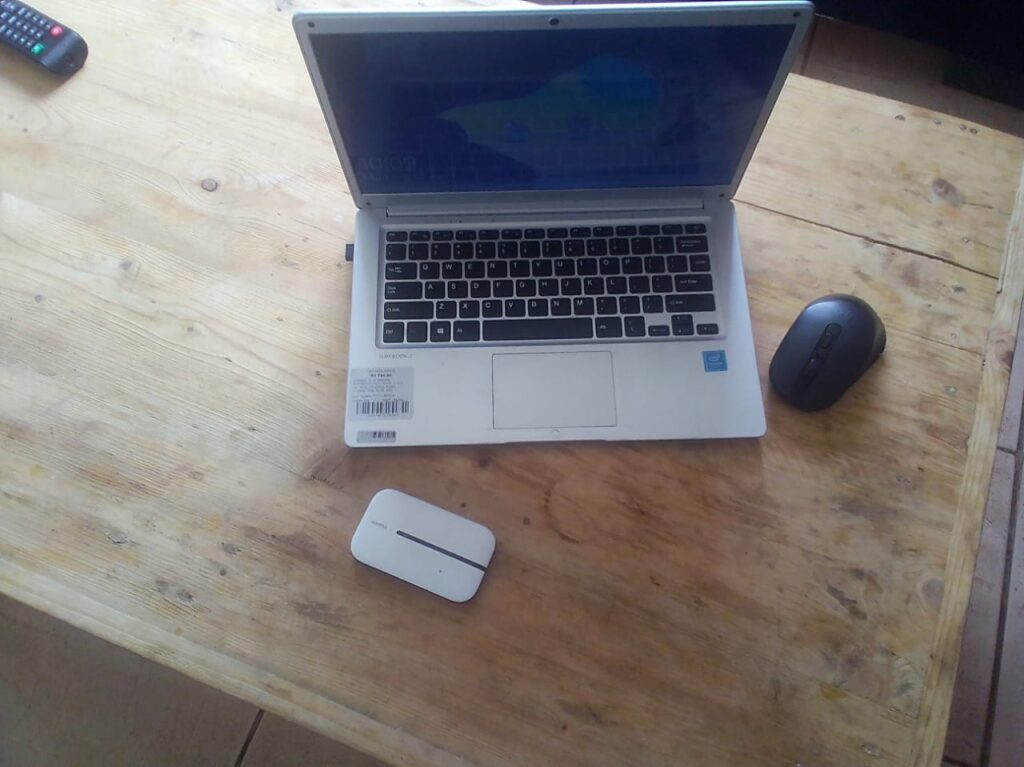 Computers
Thank you for support. We have been able to obtain laptop computers and routers for internet usage at our camp.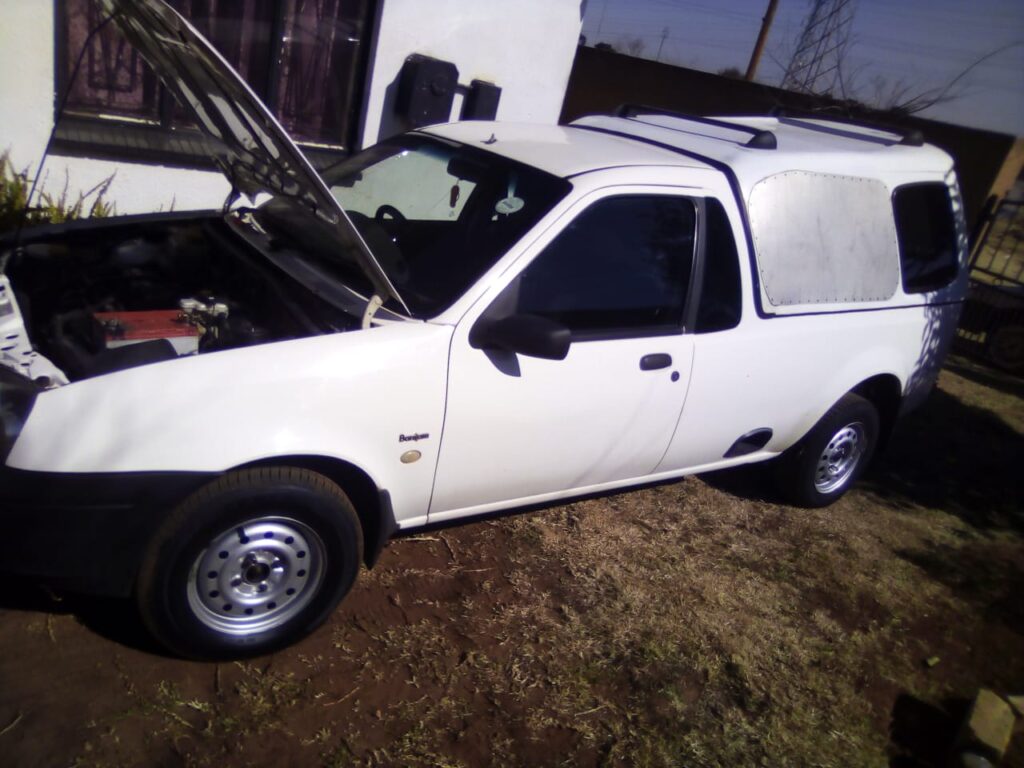 Work Truck
We have been able to purchase a truck giving our camp a vehicle to use for errands, job interviews and so much more.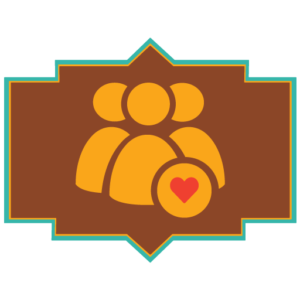 Bulk Coats
Thank you for support. We have received enough coats that have helped us through COVID and the winter months